You can choose to have your catalog display courses in tile form or in list form. By default, the courses will be displayed in tile form. Both of these options can be seen here:
Tile: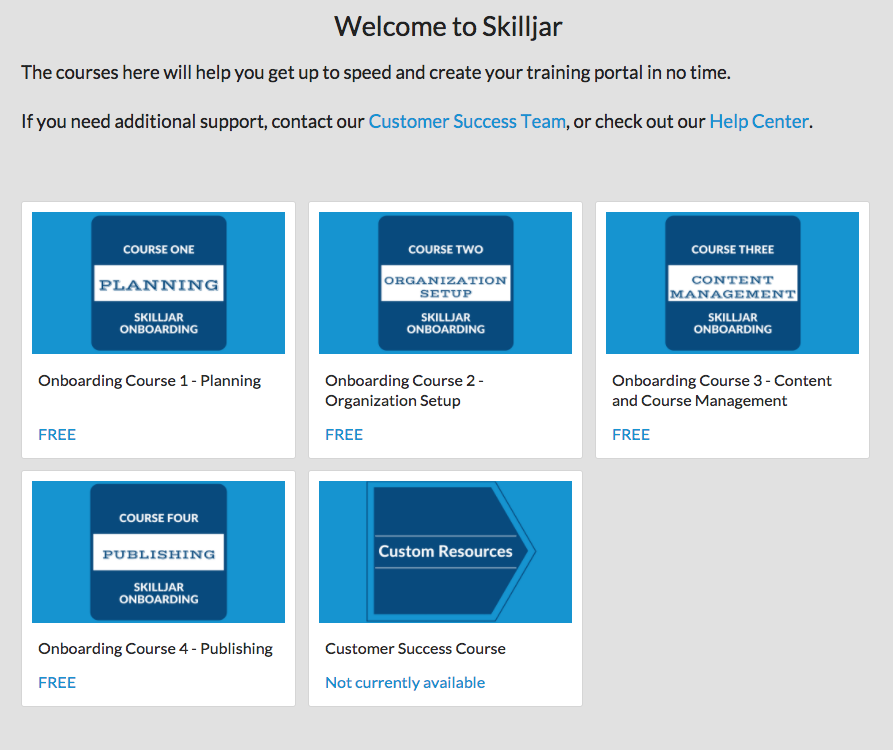 List: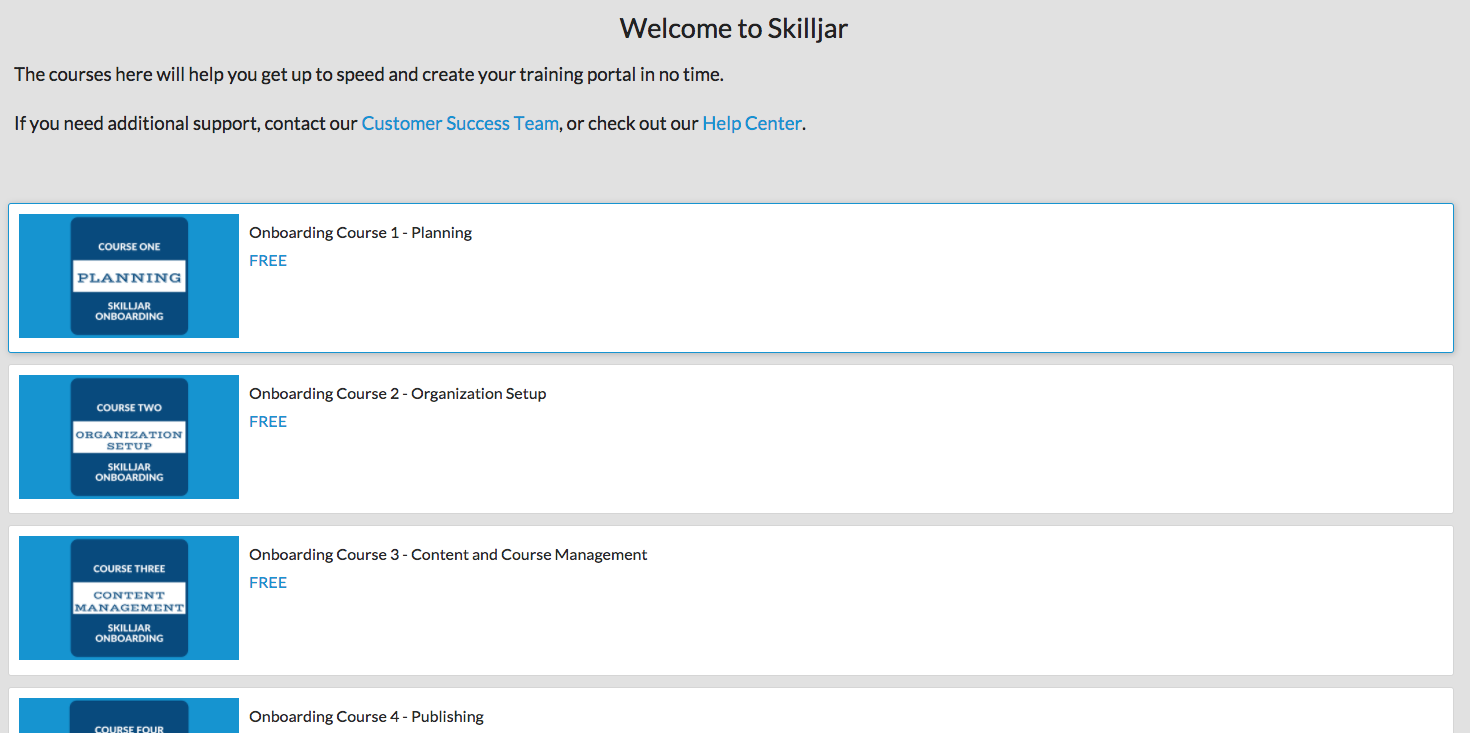 To change the display:
Navigate to Domains and Publishing on your Dashboard. 
Click on Edit Catalog Settings by clicking on the pencil icon as shown below.
Scroll down to Catalog Layout to select Tiles or List View and Save your changes at the bottom of the page.