You can embed a Quizlet study set into a lesson. A study set is a list of terms paired with their matching definitions (or questions with their matching answers) that can be studied using Quizlet's different study modes - match, learn, test, flashcards, spell. You can then view student scores from the embedded Quizlet study set directly from the form.
Learn more:
Obtain a Quizlet study set embeddable link
In Quizlet, click "Sets" in the left navigation bard.

Click your study set tile

Click the three-dot menu under the study set.

Click "Embed."

Select a study mode from the dropdown.

Click

Copy HTML

. The URL is now copied to your clipboard.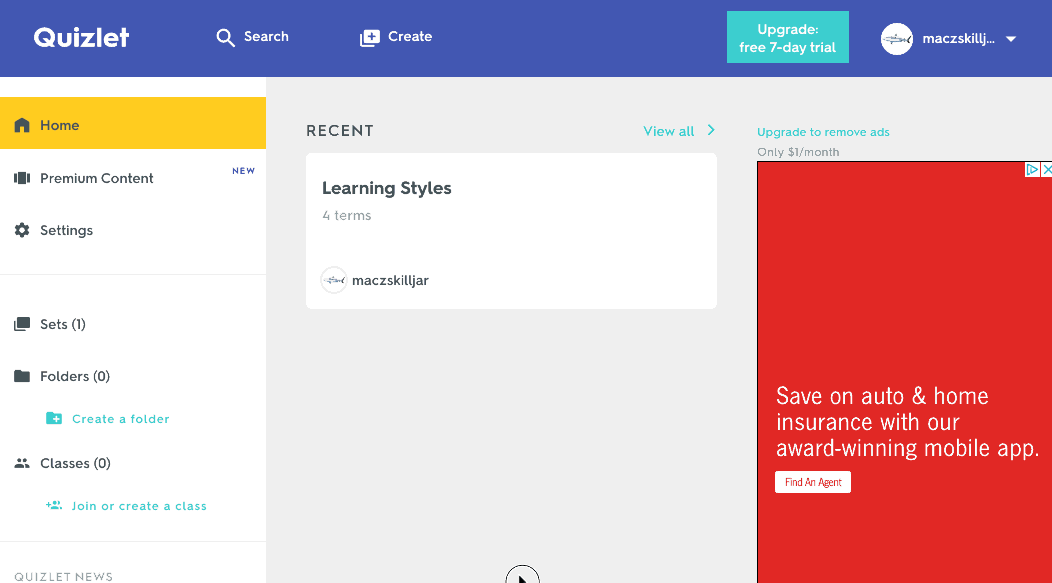 Embed a Quizlet study set into a lesson
From the "Course Management" dropdown in the Dashboard left navigation bar, click "

Courses

."

Click the name of the specific course you want to update.

Click the "Curriculum" tab and click New Lesson at the bottom of the existing curriculum.

Click the "Text" lesson type.

In the HTML toolbar in the "Content" section, click the "Source Code" icon.

Click

Save Lesson

.
Note: The content type may populate, if recognizable, and save automatically. You will still need to click Save Lesson to save your changes.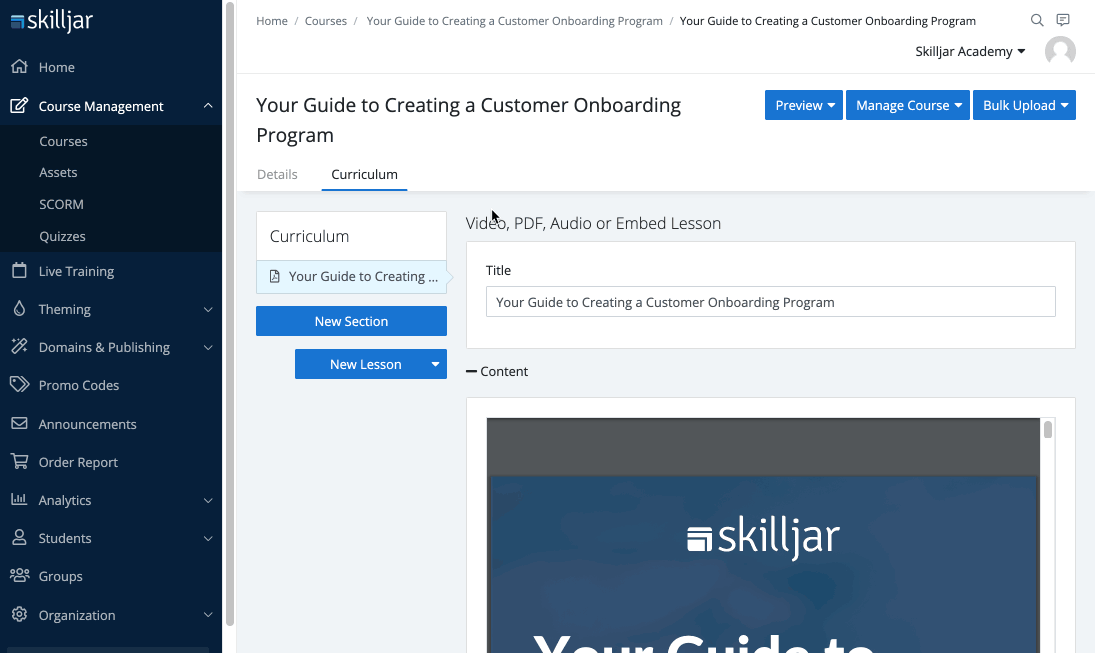 View student scores from an embedded Quizlet study set
In Quizlet, click "Sets" in the left navigation bard.

Click your study set tile

Click the three-dot menu under the study set.

Click "Scores."